The Importance Of Foot And Ankle Care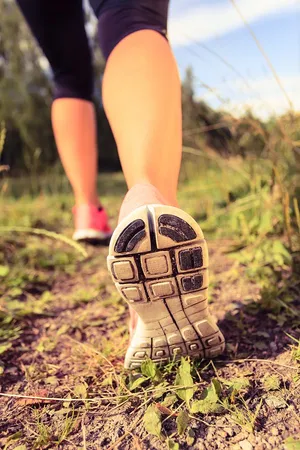 Foot and ankle problems usually fall into the following categories:
Acquired from improper footwear, physical stress, or small mechanical changes within the foot.
Arthritic foot problems, which typically involve one or more joint.
Congenital foot problems, which occur at birth and are generally inherited.
Infectious foot problems, which are caused by bacterial, viral, or fungal disorders.
Neoplastic disorders, usually called tumors, which are the result of abnormal growth of tissue and may be benign or malignant.
Traumatic foot problems, which are associated with foot and ankle injuries.
The top foot problems are:
Want more information on foot and ankle care from Chapel Podiatry?
Call our Brooksville, FL office at (352) 684-1444 to learn more.
Also serving patients in the Spring Hill, Hudson, and Homosassa, FL area!